No, I don't mean your Baby Shower.
This is about you, mama.
Motherhood is an exciting and transformative experience that can bring joy, challenges, and growth. From pregnancy pangs, to surrendering to birth, and then navigating postpartum. Most expecting first time mom's feel unprepared for the whirlwind of new motherhood. In addition, our modern society has lost connection to ritualistic living, celebrations of rites of passage, and village support.
It can feel as though you have been tossed into a sea of newness, with no idea how to swim with the current.
And yet, when most people learn that you are pregnant, they feel the best and only way to support a new mother is in buying her items for baby.
Let's get something clear here, preparing for motherhood and baby is SO much deeper than fun diaper games, creating nurseries, and collecting items (although those things are really fun).
It is a rite of passage, a bringing together of elders to glean wisdom.
An opportunity to root down in surrender.
Here are some things to consider that will help ground your experience of motherhood:
Build a support system: Having a supportive network of family, friends, and healthcare providers can be invaluable during pregnancy and after birth. Consider joining a support group, connecting with other new mothers, or hiring a doula or midwife to support you during childbirth. You can also enlist the support of a mental health provider that is trained on matrescence. Here is a great resource for this http://www.mamasmodernvillage.com
Prioritize self-care: Taking care of your own physical, emotional, and mental health is crucial during pregnancy and after birth. Make time for activities that bring you joy, such as exercise, reading, or meditation, and prioritize sleep and nutrition to support your physical well-being.
Plan for postpartum recovery: The postpartum period can be a challenging time, both physically and emotionally. Prepare for the transition by arranging for support and care. Support may be in the form of postpartum doula services, meal delivery, or a trusted friend or family member who can help with household tasks.
Communicate with your partner: Becoming a parent is a significant life change that can impact your relationship with your partner. Communicate openly about your expectations and concerns, and work together to prepare for the arrival of your child and the changes that come with parenthood.
Embrace the journey: Motherhood is a journey filled with ups and downs, and it is important to embrace the experience with an open heart and mind. Be kind to yourself, trust your instincts, and seek support when you need it. Remember that no one is a perfect parent, and that each day is an opportunity to learn and grow as a mother. Motherhood is a practice.
This is a period of profound transformation. If possible consider having a celebration to honor this occasion specifically. A Mother Blessing can be a beautiful celebration of this rite of passage. It is a ceremony that could be hosted by close members in your maternal lineage, or even your birth doula.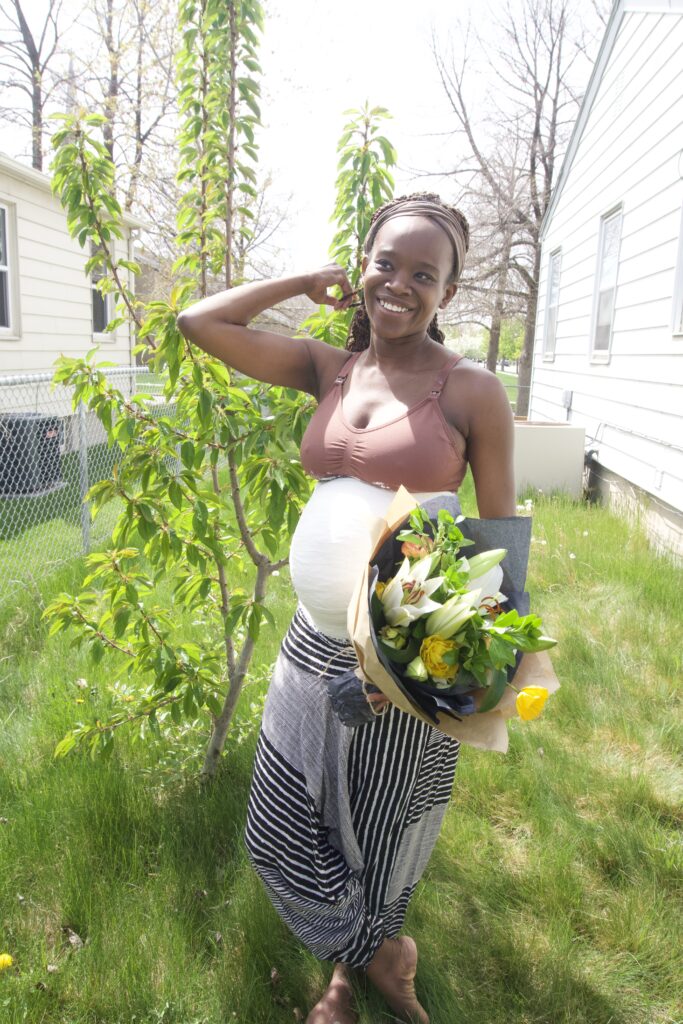 If you are needing physical therapy assistance during pregnancy and postpartum,
Contact Me at http://www.theintuitiveparents-pt.com/contact